SM Entertainment
Artist TAE YEON
Special MD
2017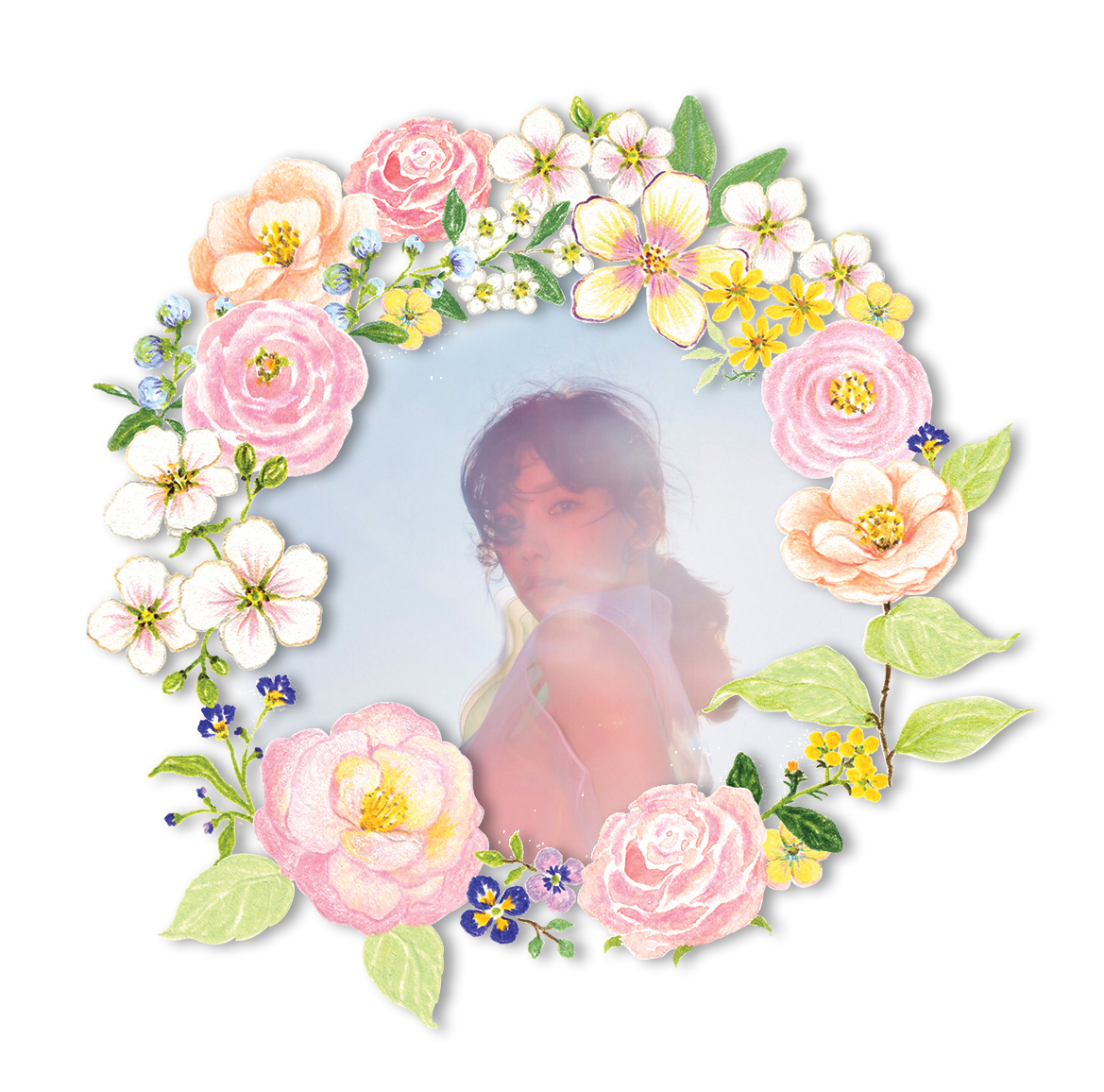 ︎︎
TAE YEON [ My Voice - The 1st Album]
Flower Wreath D.I.Y Kit

To celebrate Taeyeon's the 1st album,
This is the MD of the Special Qualified Product.
The design of the flower picture in the D.I.Y Kit consists of Taeyeon's photo cards
and this is a product that you can make a flower wreath with.
Flower Illustrations match the concept of My Voice album photography.
I worked in pastel tones full of spring fragrance.
아티스트 태연의 첫 번째 앨범을 기념하여
작업된 스페셜 한정 상품 MD 입니다.
Kit안에 구성된 꽃그림 도안으로 태연의 포토 카드와
함께 플라워 리스를 만들 수 있는 상품입니다.
꽃 일러스트는 My voice 앨범 사진의 컨셉에 맞춰
봄 향기를 가득담은 파스텔 톤으로 작업하였습니다.
---
︎The Process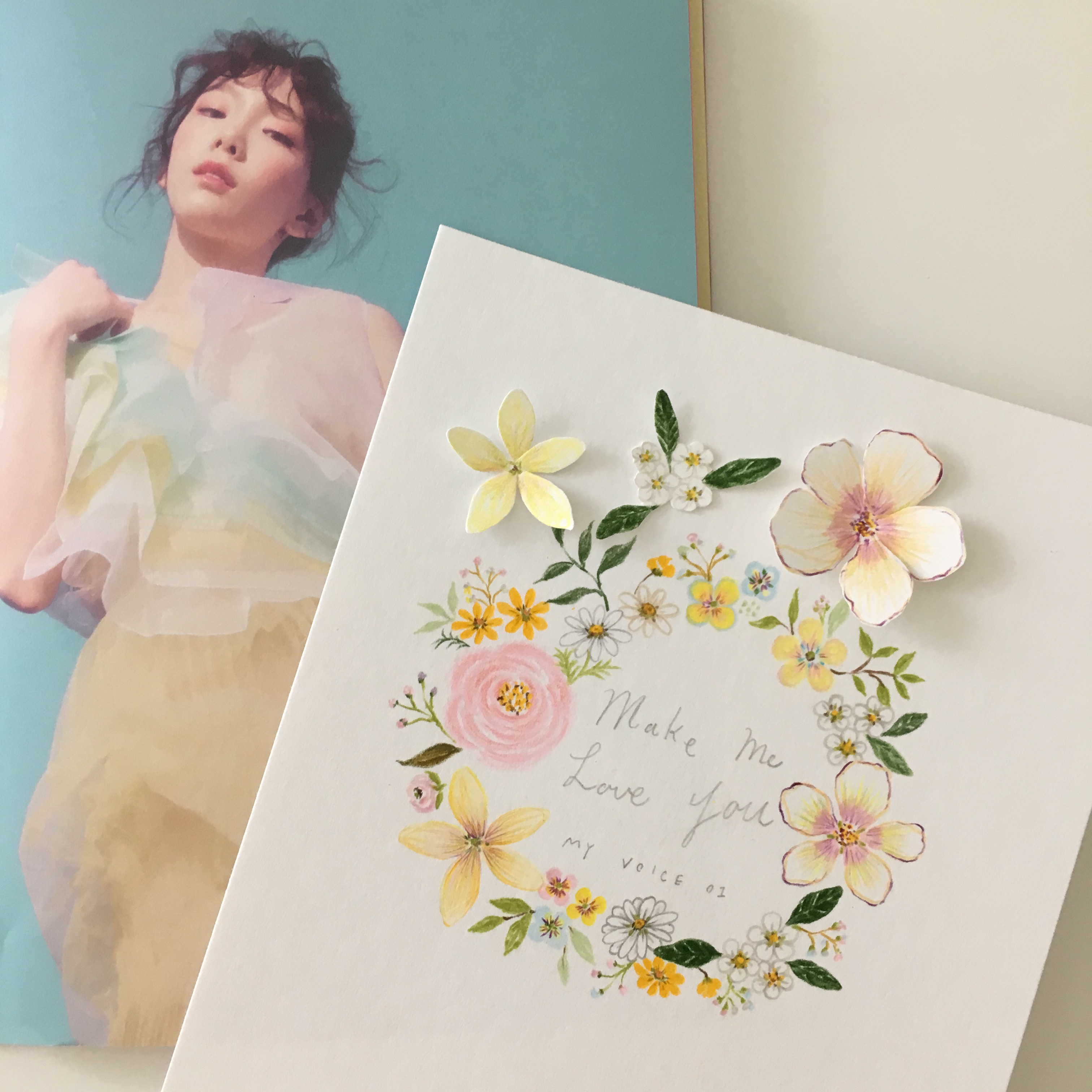 ---
︎︎ SM Communication Center : Creators Session

The one-day workshop event was held under the theme "Spring of Taeyeon."
We used the "Flower Wreath Kit" product to color and make the flower wreath.

'태연의 봄' 이라는 주제로 열린 원데이 클래스 행사.
Flower wreath Kit로 함께 컬러링을 하고 완성하는 수업을 진행하였습니다.

---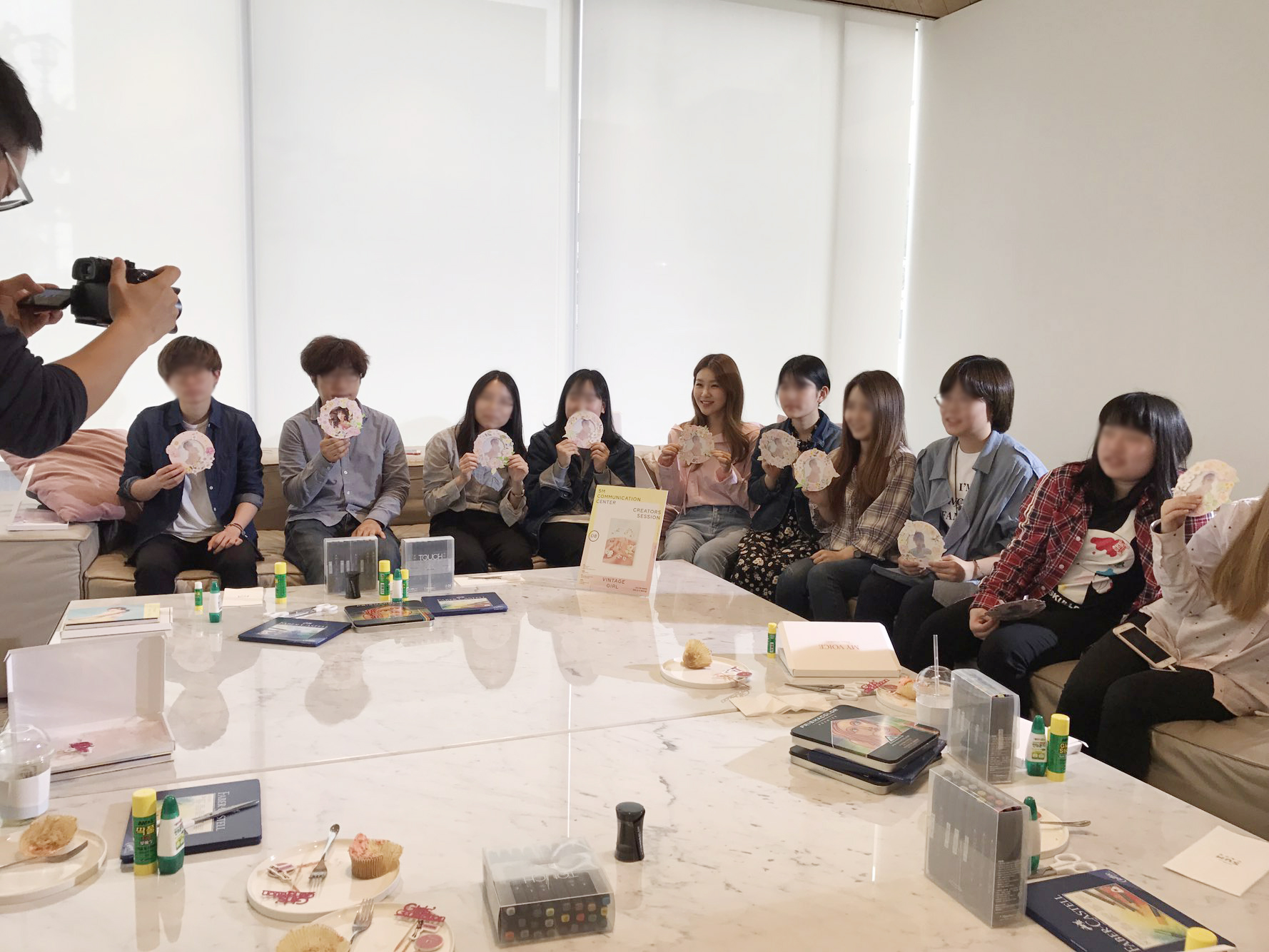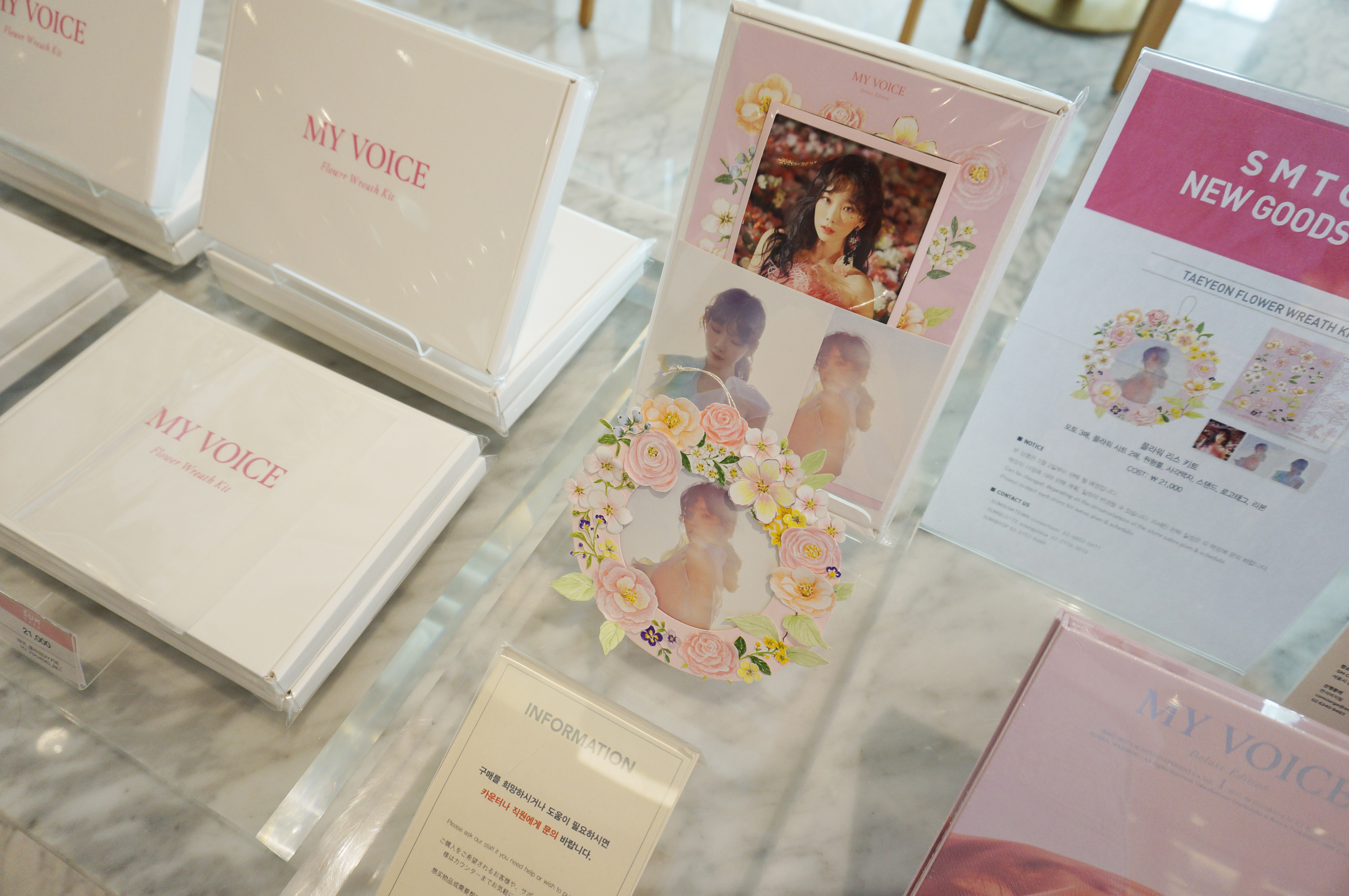 ---
Vintagegirl 2019 — Yeojin Seo